Spouses can defend each other in court
The witnesses in the civil trial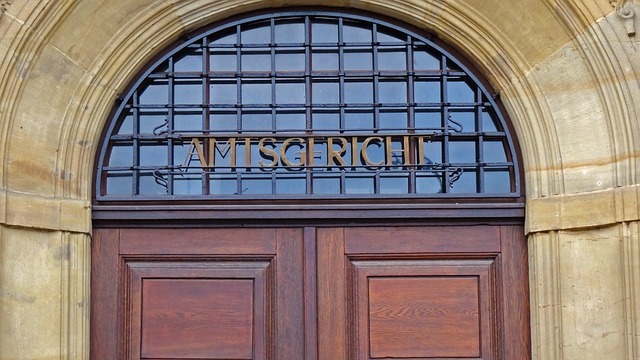 The role of witnesses in civil litigation is misjudged by many lay judges. In daily practice, for example, our clients confront us with the assumption that spouses or close relatives cannot be considered as witnesses. It is also sometimes assumed that employees of a company who is a party to a lawsuit cannot be witnesses.
It is also often wrongly assumed that witnesses named in the legal dispute are free to appear in court and therefore there is also the risk that a testimony will not be given at all.
Let us therefore briefly outline the role of witnesses in civil proceedings:
In principle, any natural person (including minors) who can possibly testify to allegations in the legal dispute can be a witness.
In civil proceedings, witnesses must expressly be named by the party who expects an advantage from this, however, with their name and address.
The prerequisite for the court to summon and hear the witness is also that the witness is named for a factual assertion that is disputed by the other side and that is important for the decision of the legal dispute.
In principle, spouses, parents, children or other close relatives are also permitted witnesses in civil proceedings. The same applies to employees of a company if the company is the plaintiff or defendant in a lawsuit.
However, in the context of the so-called assessment of evidence, the court can and will take particular account of how close the witness is to the respective party to the legal dispute and how high the probability is that a "courtesy statement" may be made.
For example, in compensation proceedings after a traffic accident, the wife as the passenger is a less "valuable" witness than a pedestrian who has nothing to do with the parties to the legal dispute and who observed the accident from the side of the road. Nevertheless, in this example, the court cannot simply "drop the wife's statement" - at least not without special evidence.
It should be noted that even close relatives can in principle be witnesses, but they have the right to refuse to testify. The wife to be heard as a witness, for example, is instructed accordingly by the judge and can then decide whether she wants to make use of her right to refuse to testify.
Other witnesses who do not have the right to refuse to testify are obliged to appear in court and also to testify. This applies even if the witnesses themselves believe that they cannot contribute anything to the facts.
In this way, a party to a legal dispute can also force witnesses who would actually prefer to stay out of everything to make a testimony.
If a summoned witness does not appear without sufficient excuse, a fine can be imposed on him.