Should I write novels or scripts
Writer or Screenwriter: Similarities and Differences
Budding authors are often faced with the decision of whether to write novels or scripts for television and the cinema. The job of screenwriter promises a quick start and, at least at the beginning, better remuneration. Some writers also dream of seeing their stories on the big screen or on screen with prominent actors. On the other hand, there are well-known screenwriters who have now become successful writers. What are the reasons for this? What are the prerequisites for writing books and what makes a good script? What other alternatives are there for authors?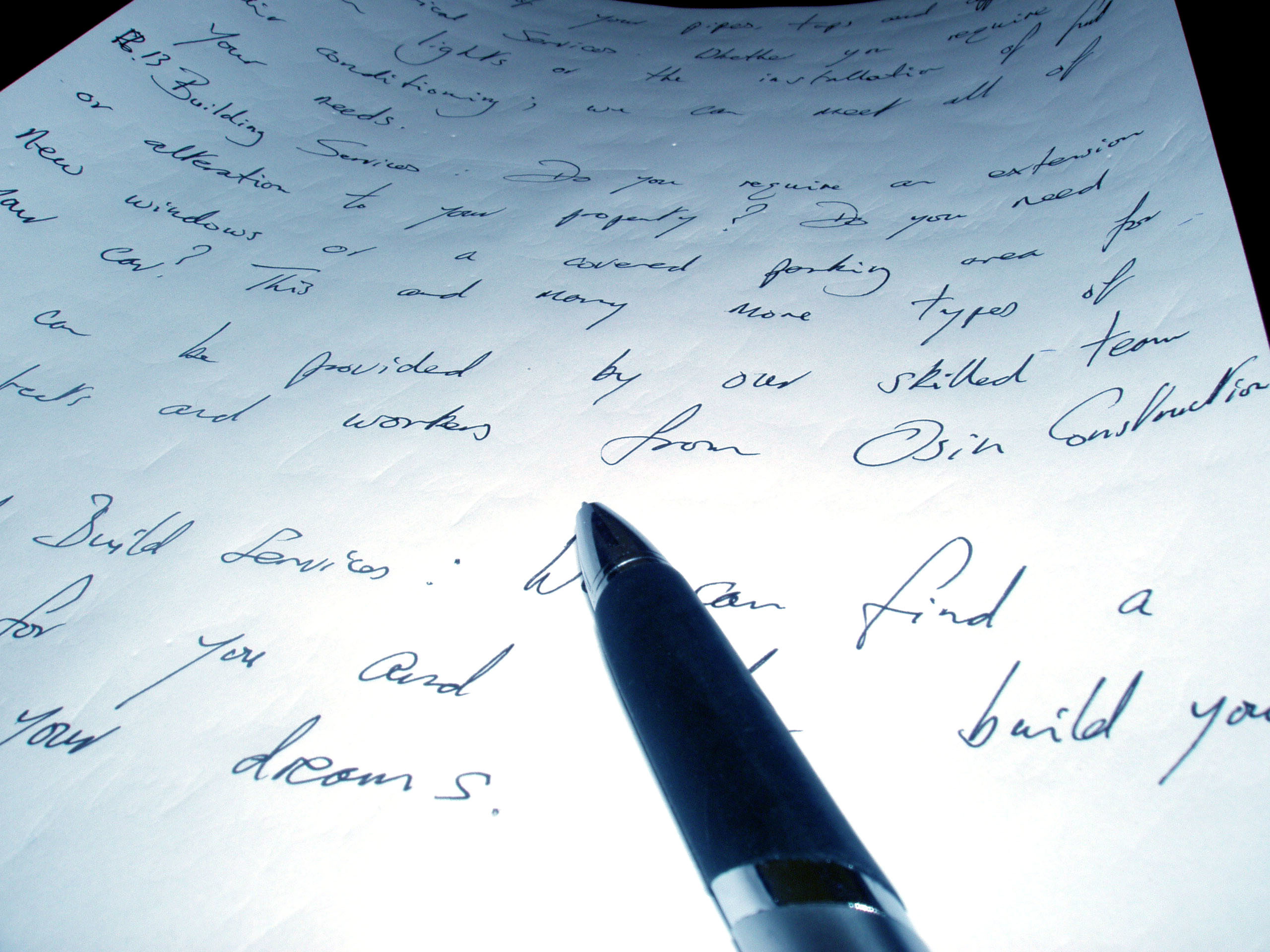 Free space or strict guidelines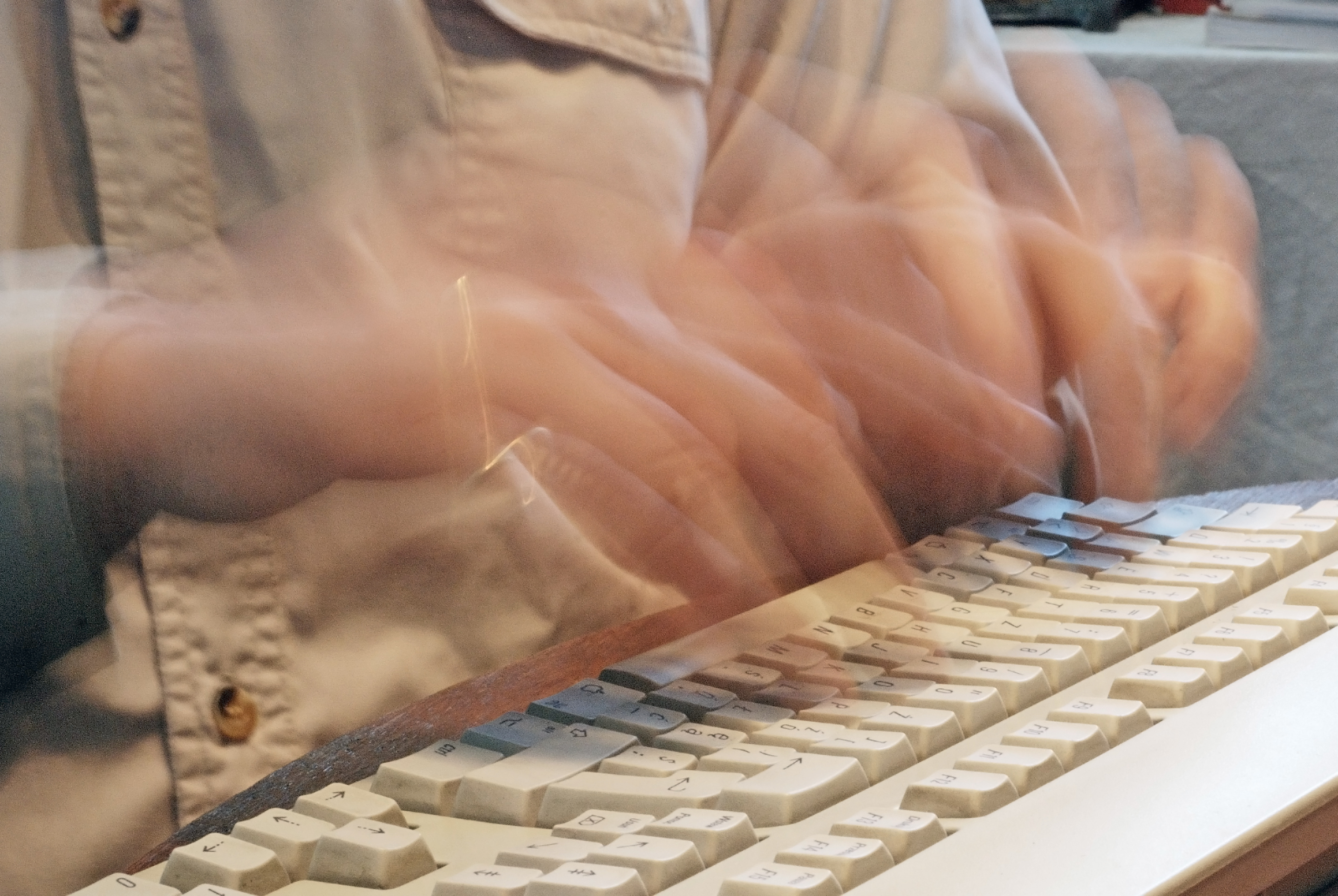 Basically, what the novelist and the screenwriter have in common is that they develop an invented story from an idea. This story is designed as an experience in the form of a narrative. History almost always focuses on people who experience conflict. After all, every story requires a resolution.
But the similarities between the novel and the script soon cease to exist. Simply put, a script is a story told in pictures. Even if there are subjects that live mainly from the dialogues as dramas, a screenwriter must know how to break down his story into actions, set designs and character plot. In contrast to a writer, he does not have the means of internal movement at his disposal. This means all internal processes in a character's head. In the novel, the hero can reflect in detail whether he has been wronged, he can lead internal monologues or he can get into his fantasies. Of course, there can also be a narrator's voice in a script, but this is usually ineffective in terms of film and is not desired by the clients of a production.
Formal differences
A formal difference between a novel and a script is that the novel is usually written in the past tense, whereas a script is always written in the present tense. Another important difference is that almost all scripts are subject to a strict dramaturgy. There are fixed dramaturgical climaxes and turning points. In a crime thriller, for example, the story has to obey a certain sequence of actions. The novelist will also look for a common thread, but first of all he has all the freedom.
Demanding requirements and alternatives for authors
Producers and broadcasters expect that a scriptwriter can work according to these strict guidelines. This requires a pronounced, manual skill. That is why screenwriters are trained in special seminars, such as the script workshop in Munich at the film school. Screenwriters must also master the use of script software such as Final Draft. For the writer, entry into screenwriting is therefore associated with a number of hurdles. Conversely, experienced scriptwriters have very good prerequisites as novelists: their dramaturgical instinct and technical skills help enormously when writing novels. E-books and audio books can be an exciting alternative for aspiring writers. Audio books are suitable for learning, but also as a project: ideally, they are already designed like a radio play. This brings them a little closer to a film than the classic novel. After all, the television games, now known as TV movies, emerged from radio plays. When a novelist conceives his project as both a novel and an audio book, he is building an excellent foundation.