Why do actions speak louder than words
Actions speak louder than words. Act now.
After 20 years we cannot look back proudly on our words. Yes, to our actions: They mark our lives and always remain a part of us. Now let actions speak instead of words. Here you learn our language.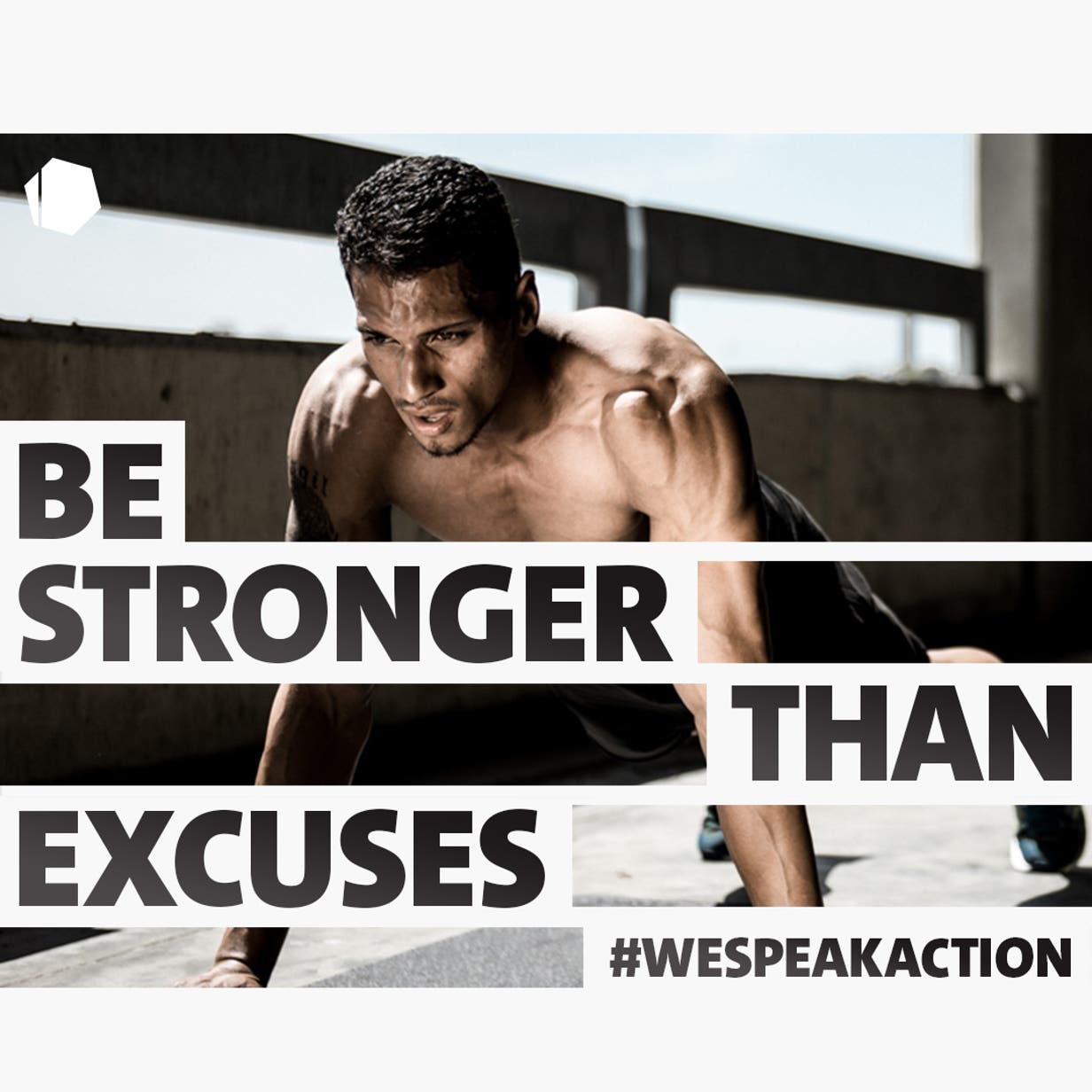 Be stronger than your excuses
You can blame the weather. You can wait for the storm to pass or you can plan to exercise right after it rains. But let's be honest: that won't get you anywhere. It's about getting out in the rain and learning to appreciate the storm.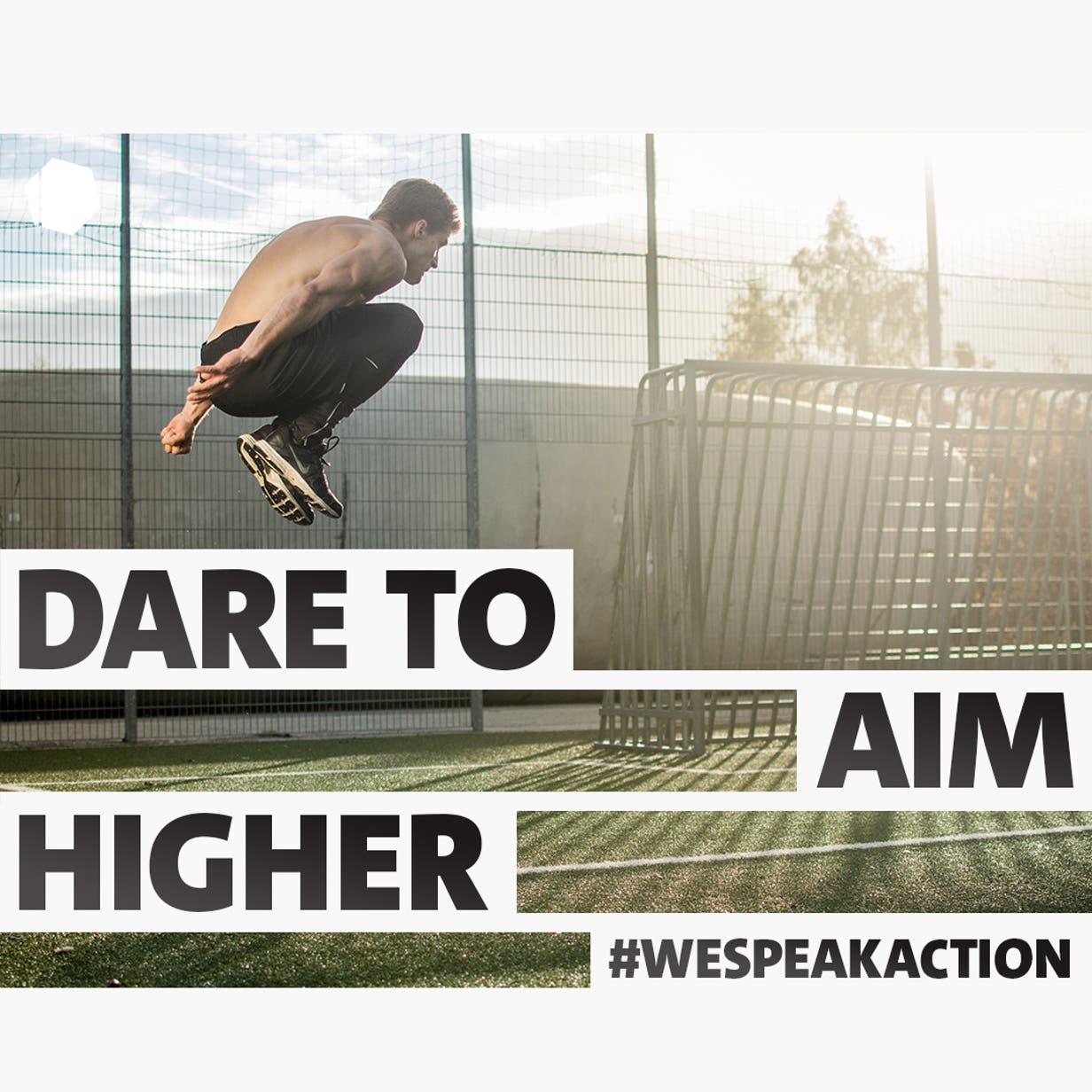 Strive for the unattainable
If you keep saying "what if", "imagine" and "one day", you will have nothing later to look back on with pride. Jump into the cold water. Climb the highest peak. Change to the fast lane. Strive for the unattainable. Then one day you will achieve it.
Do not rest on success
Your dream will always be a dream if you don't do anything about it. But as soon as you work for it, the dream becomes your goal. Others call you a dreamer? Let her talk. Because you are exactly the one who does not sleep through your life.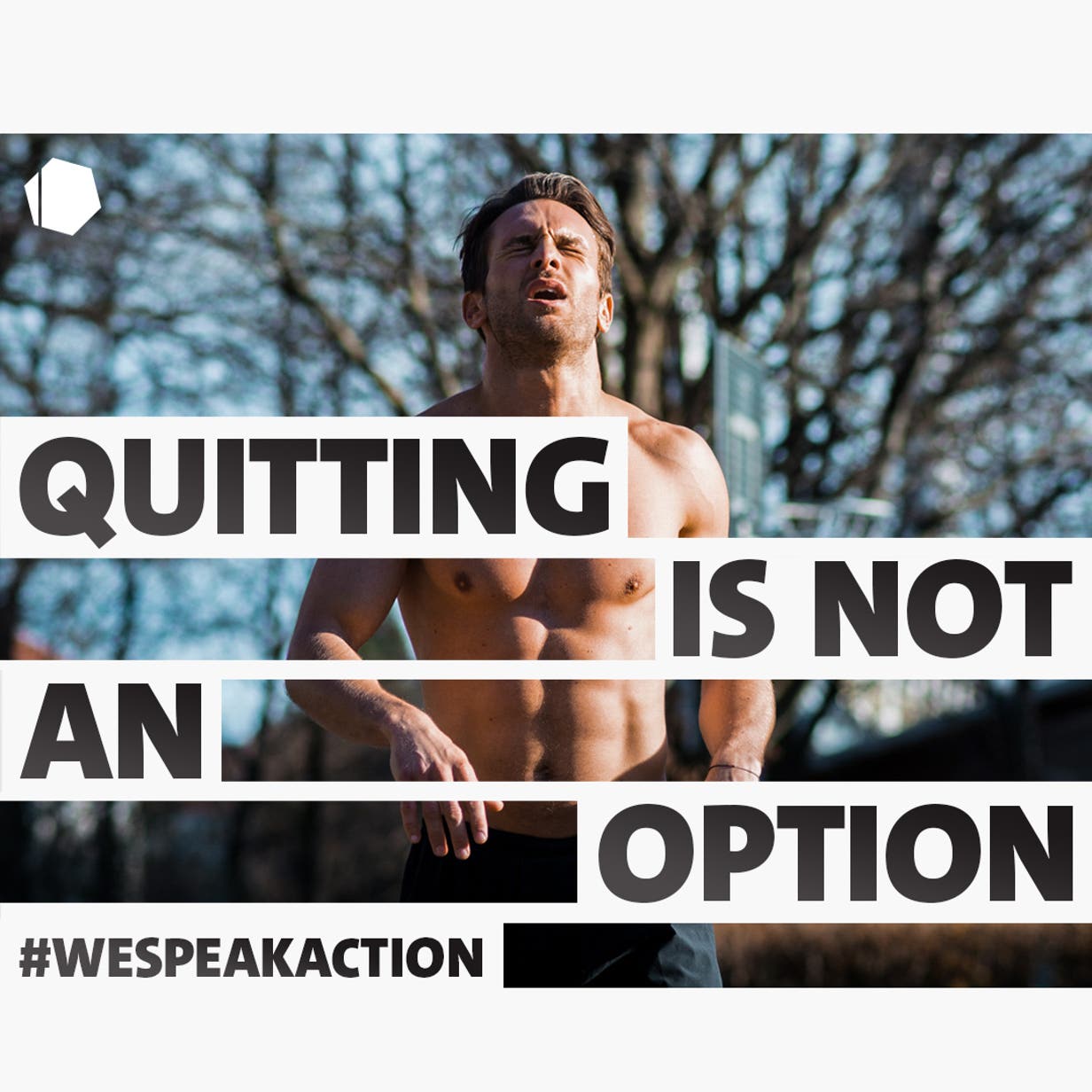 Shape your future
It's easy to say that bad luck haunts you. And that you never had a chance in life due to adverse circumstances or bad genes. It is more difficult to take the situation into your own hands and change something. Starting at the bottom and proving everyone wrong. It's not easy, but it is guaranteed to pay off.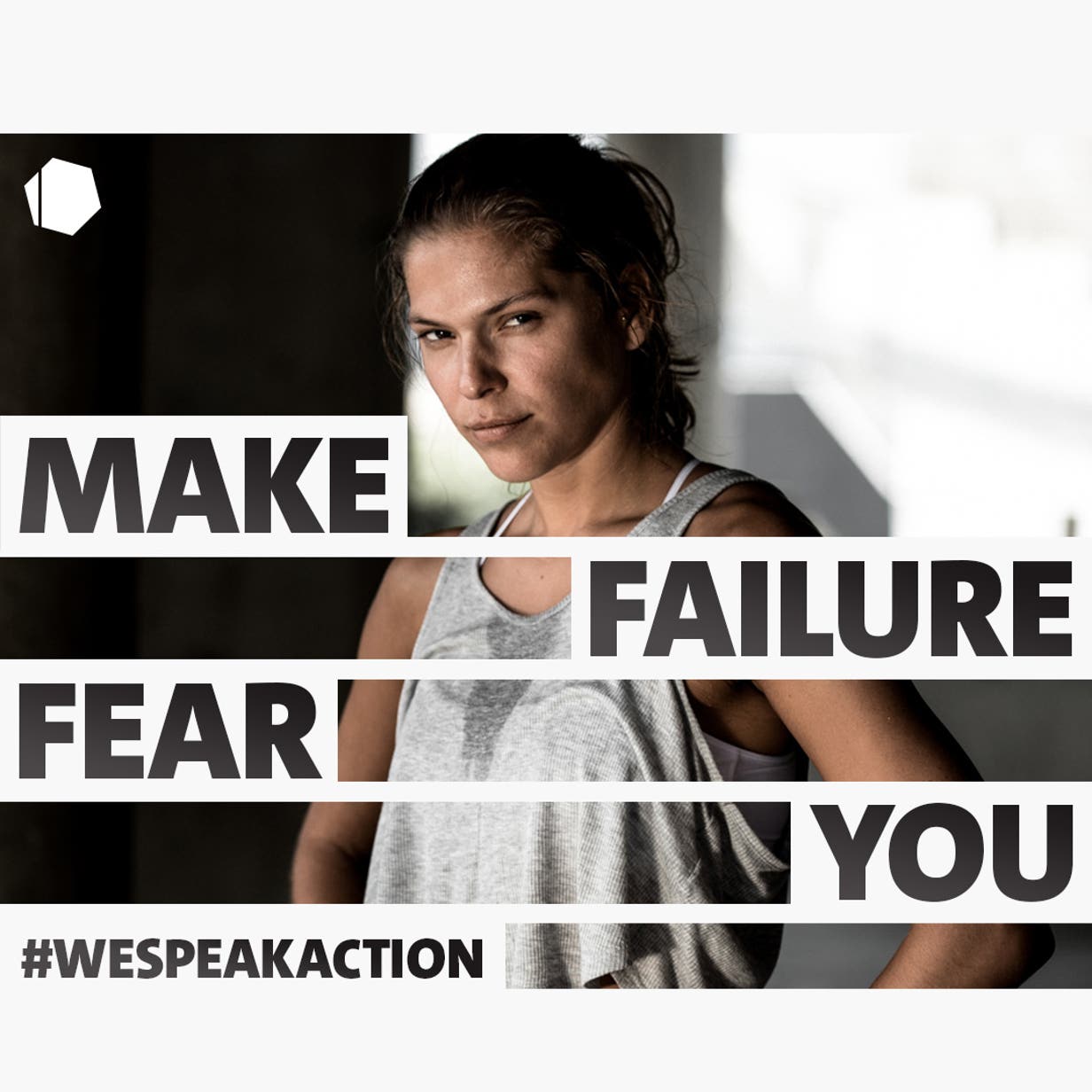 Conquer your setbacks
What would you say to your setbacks if you could talk to them? Would you thank you for the chance to do better the second time? Or look them straight in the face and say they don't scare you? Since words do not work, let actions speak. Get up after each setback and show that you can do better.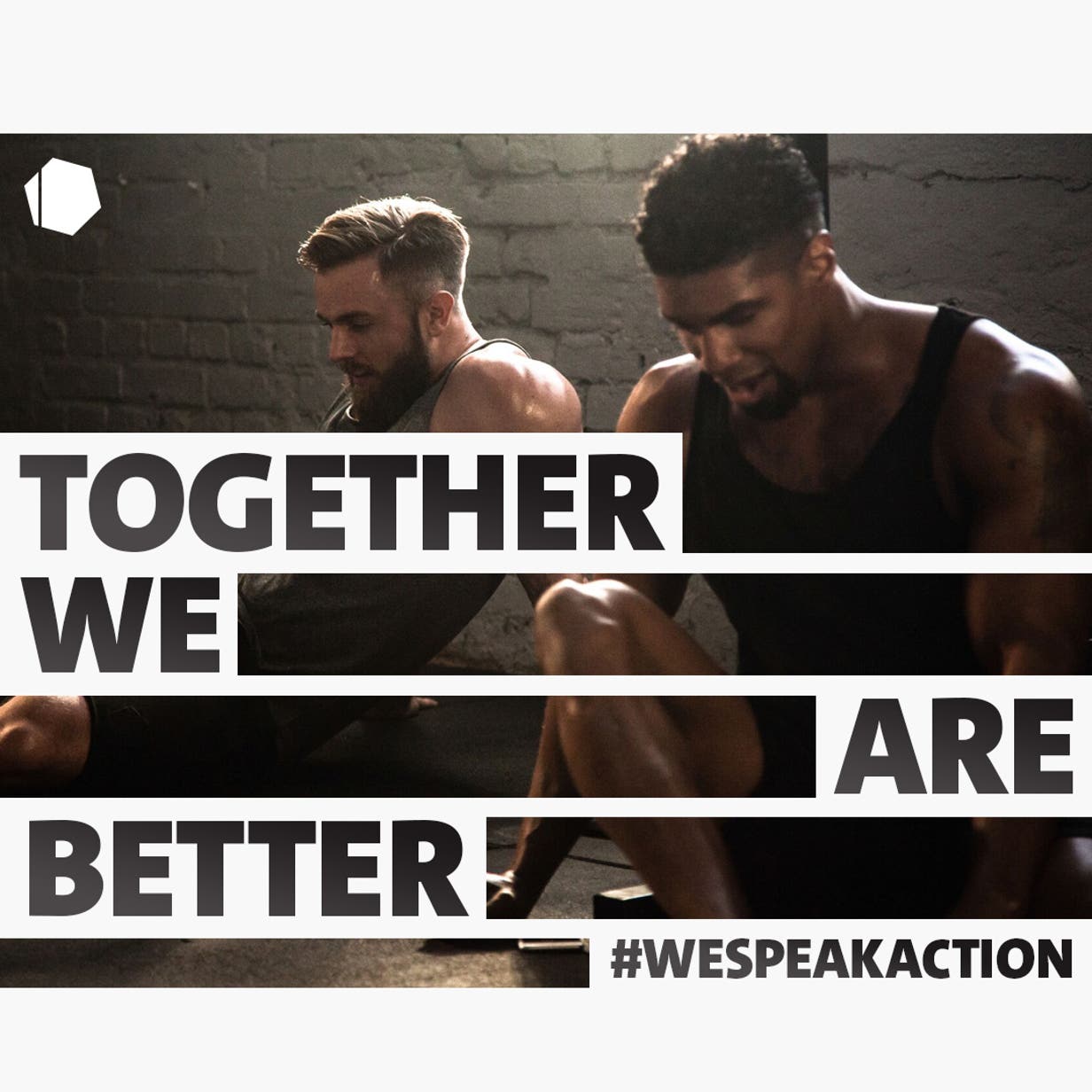 Be a team player
Everyone thinks they are a team player, but only the most committed are really. Support your fellow campaigners. Don't stop when you're done, just keep going until your partner does too. Don't be happy about your own PB, but celebrate the success of your whole team. Do you master new skills? Then pass on your skills. Free athletes don't think "I", they always think "we".